our ethos
At the heart of Moignes court its all about community, inspiration and creativity.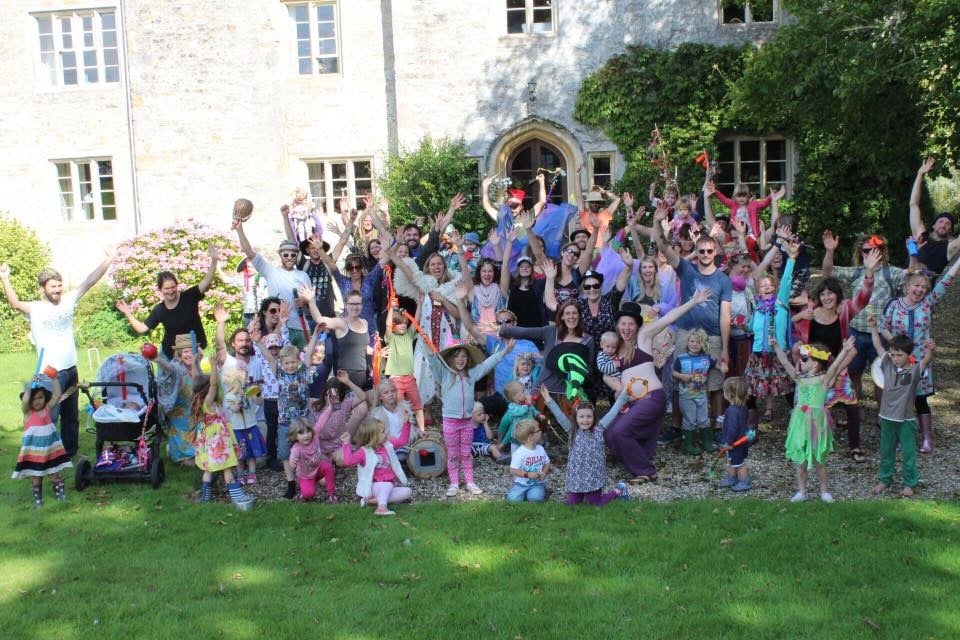 Our goal is to create a learning environment that inspires people to see there are many alternative ways to live and work.

We put the protection of our planet at the forefront of our minds in all of our actions.

We promote alternative education ideas and offer children the chance to learn through freedom and play.

We encourage children to have a entrepreneurial spirit. This is as an alternative to to standard education which prepares children to become employees.

We encourage all forms of creativity and provide opportunity for our local community to learn new creative skills.

We live as a community while we still have our own spaces, we choose to share meals, work on projects togehther and share our social time. Our children play together as a family and we collectively create things far greater than if we worked alone.

We see Moignes Court becoming a thriving creative and inspirational place, that gives our local community an opportunity to come together, learn play and share magical moments that form positive memories, thought patterns that will stay with us for the rest of our lives.