Drum kit lessons
We are pleased to offer drum kit lessons at Moignes Court with experienced teacher Ralph Cree.
Ralph has played the drums since 1991 and has been a drum kit teacher both in Dorset schools and privately since 2004. He teaches grades 1-8 in any syllabus (Rockschool, Trinity Guildhall, etc.) and Diploma level (Rockschool).
He is also very comfortable teaching students who don't wish to do grades.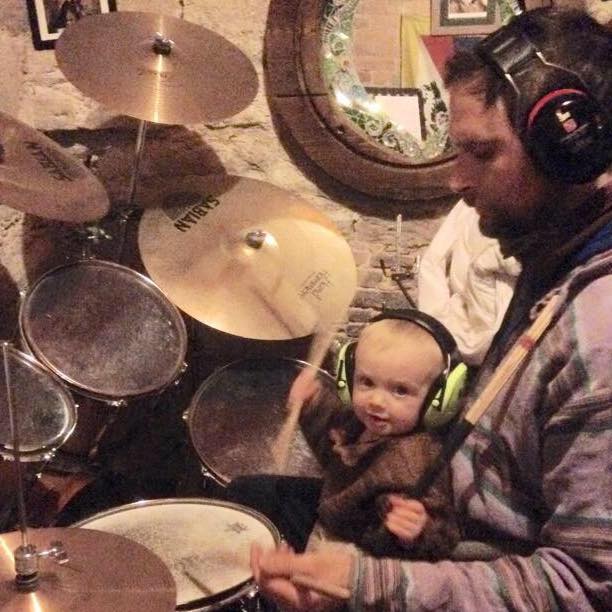 Ralph Charges £30 per hour for a private one to one drum lesson. Drumkit is provided.
Ralph is CRB checked and experienced in working with people of all ages.